To find the Redeem Code option, please follow the instructions below:
Start the game.
Go to the Options menu.
Select the Gameplay tab.
Scroll down, type in your code, and press the Enter key.
Your in-game digital extras should now be unlocked.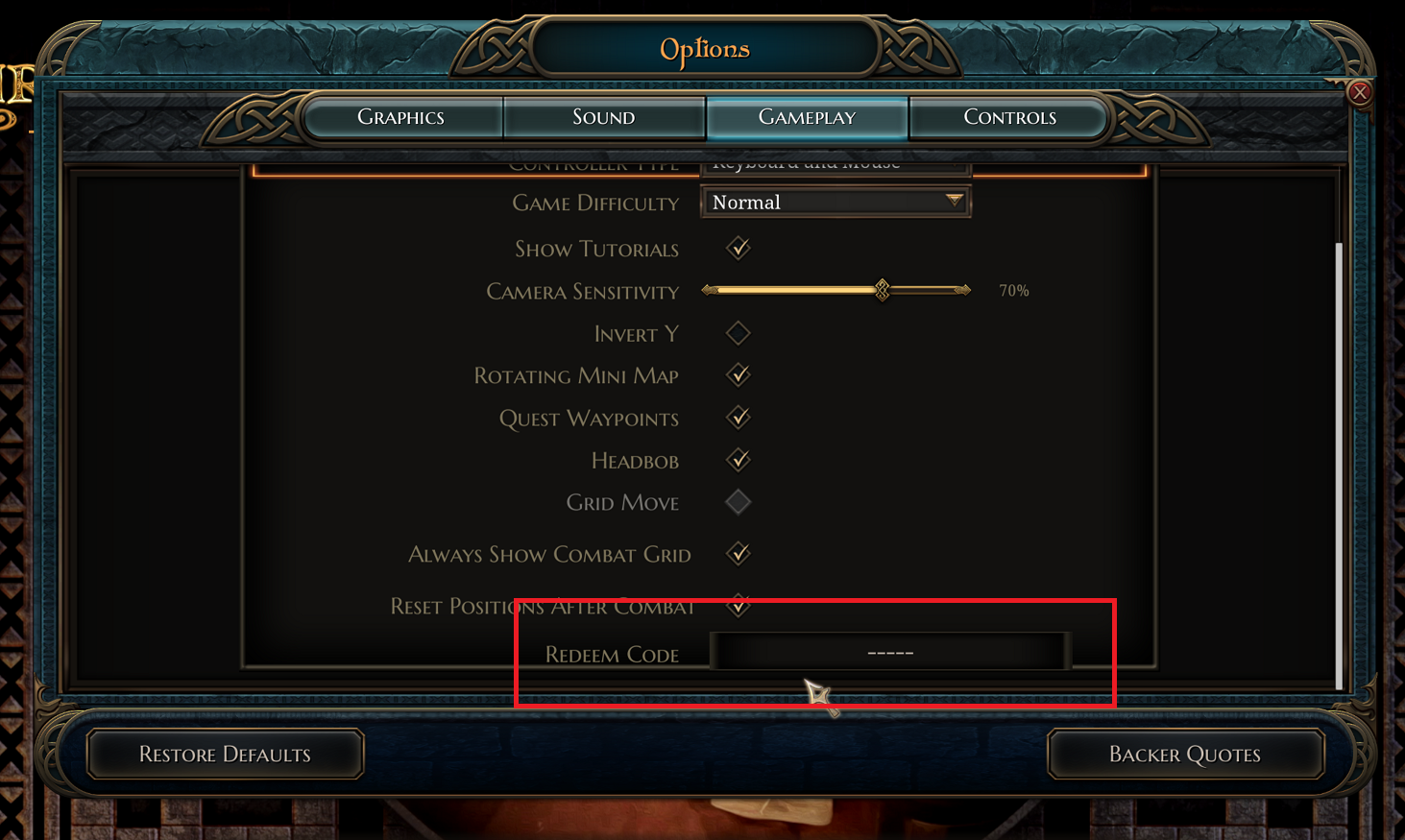 For details on how to find the bonus items, please see this page.