The easiest way to check is by looking at the lower-right corner of the main menu when first launching the game and seeing if the Steeltown and Cult of the Holy Detonation logos are there.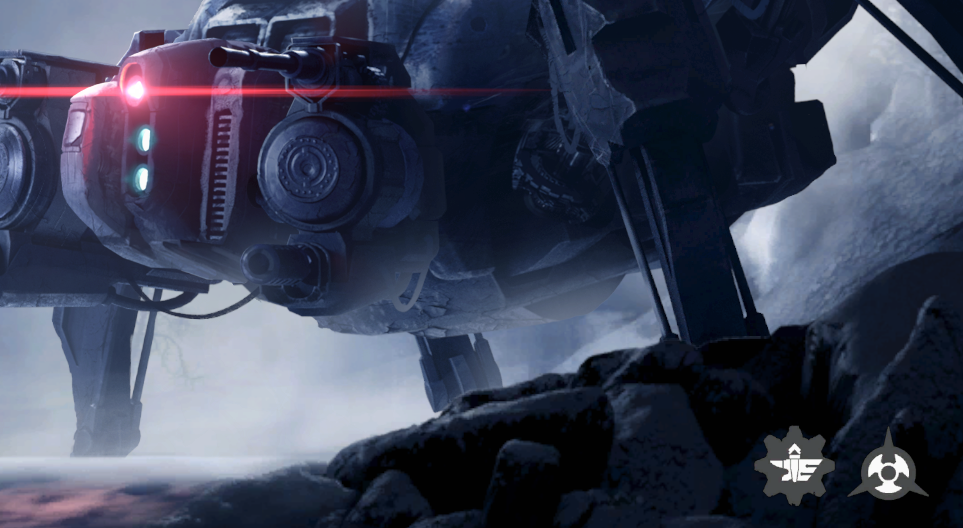 If the logos are there, you're good to go.


If the Steeltown logo is not there, check your purchase platform to ensure both the base game and the DLCs are owned and activated on the same account. Please note that while the base game of Wasteland 3 is available via Game Pass subscription, The Battle of Steeltown and Cult of the Holy Detonation are paid expansions.


How to install DLC with the Expansion Pass via the Xbox App/Microsoft Store
If you have purchased the Expansion Pass on the Microsoft Store, and are not seeing the above logos show on the main menu, please try the following:

1) Visit the Wasteland 3 game page in the Xbox app/Microsoft Store.
2) Scroll down to 'included in this bundle'
3) Select the Wasteland 3 Expansion Pass.
4) There on the Expansion Pass product page, you will see the expansion DLCs listed. Select the one(s) you wish to install and you will be taken to that specific expansion product page.
5) On the page for that particular expansion DLC (either Steeltown or Cult of the Holy Detonation) you should now see an option to install below the expansion DLC's image.*

*If after proceeding through these steps you still do not see that the Expansions are available for installation, back out and relog into your Xbox/Microsoft account before reattempting.