This often occurs as a result of out of date audio drivers.
Realtek HD Audio
If you are using Realtek HD Audio, please download and install the newest audio drivers for your computer, and see if that resolves the issue.
Other Manufacturers
If you are using drivers from another audio device manufacturer, please check their web site for the latest driver software.
Change Bitrate
One other possible solution is to change the audio bitrate in Windows to 44.1 khz or, if it's already set that way, to 48 khz.
To do this, first go to your Sound options in Windows. You can use the Start Menu to find this, or go to Control Panel.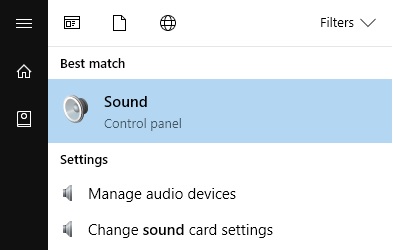 Next, find your speaker or audio device and check its Properties.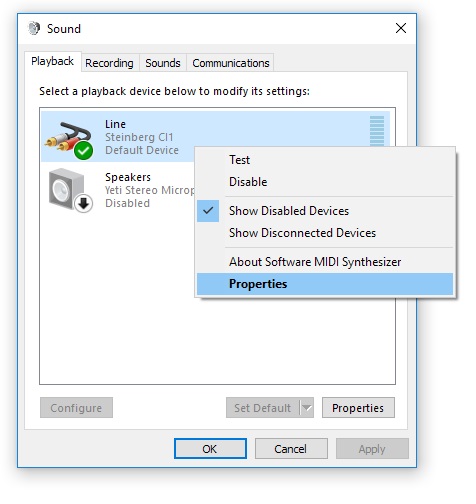 From there, you will be able to change your audio bitrate settings on the "Advanced" tab, provided your audio device supports changing it.